We are on the look-out for like-minded people who share our passion and vision.
Is that you? Then get in touch!
Whilst we are always looking for like-minded people to join our team, we do not currently have any open roles. We will post any open vacancies to this page, so please check back later.
---
We build cutting-edge web applications for the finance and insurance industry. Typically, our clients are used to large, clunky and outdated legacy systems. In stark contrast to this, we provide them with a modern, cloud-based solution that ultimately helps them operate more efficiently, without the overhead associated with in-house software.
We're a small, passionate team based in London's Tech City, punching well above our weight against some pretty huge competitors! We take pride in being agile and innovative.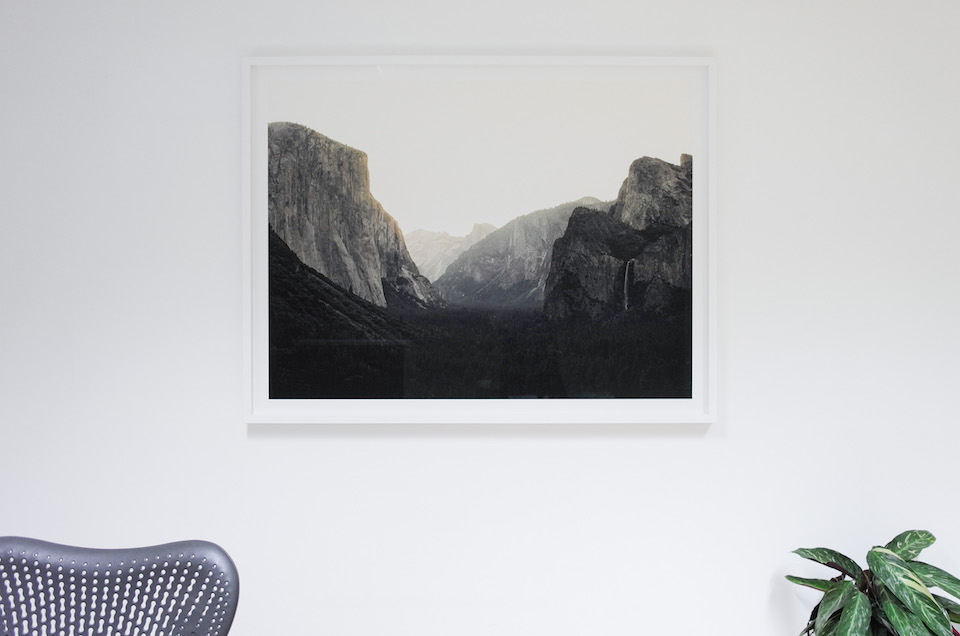 ---