We are on the look-out for like-minded people who share our passion and vision.
Is that you? Then get in touch!
We are currently focused on growing our team by filling the following roles:
---
We build cutting-edge web applications for the finance and insurance industry. Typically, our clients are used to large, clunky and outdated legacy systems. In stark contrast to this, we provide them with a modern, cloud-based solution that ultimately helps them operate more efficiently, without the overhead associated with in-house software.
We're a small, passionate team based in London's Tech City, punching well above our weight against some pretty huge competitors! We take pride in being agile and innovative.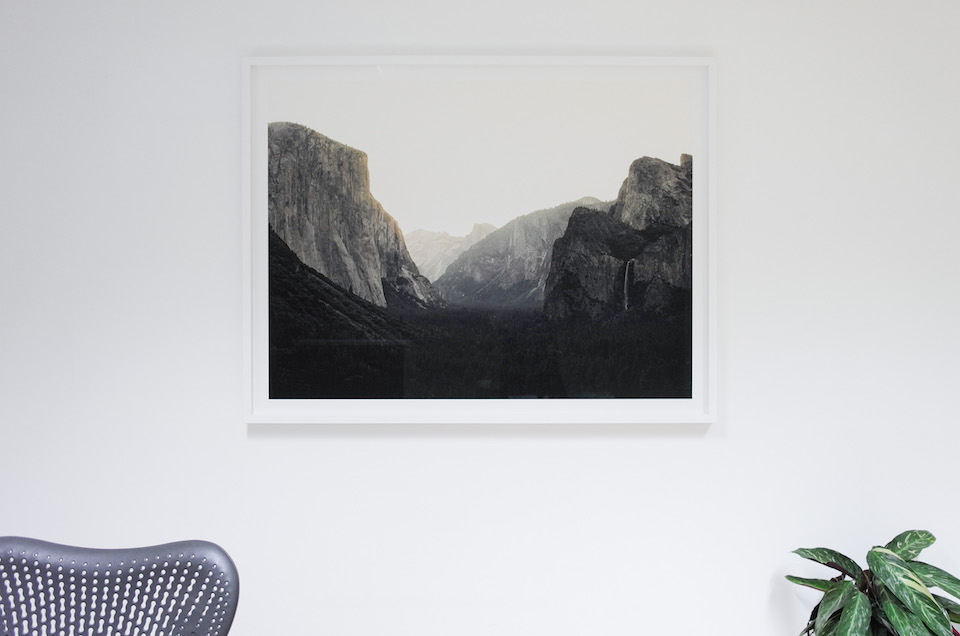 ---
1. Customer Success Manager and Product Coordinator
We're looking for a detail-oriented Customer Success Manager and Product Coordinator to join our Shoreditch-based team.
You'll need to be passionate about bringing a product to market, growing a user base and related activities such as brand, marketing and sales. 📈
This role would be perfect for someone who is interested in learning about all the various day-to-day operations of a small company. You'll have the opportunity to impact our success by being proactively involved in product development and growing our brand.
This is a crucial role in our company and you will need to be an inquisitive, fast learner, who likes to run a tight ship, with a proactive attitude towards productivity.
The Role
You'll be interacting directly with customers, both new and existing, to ensure they receive the best possible Claimable experience. This includes doing product demos and explaining how the benefits of our platform relate to a given customer. We attract a diverse range of businesses, so you'll need to learn fast and think on your feet!
You will be responsible for coordinating key product-related activities such as writing user guides, web site content, outbound communications and user onboarding.
You will be expected to embrace our brand and company culture and reflect this in your work, by managing your time and resources accordingly, in a way that supports our strategic goals and vision.
There is a strong development path for this role and we are looking for a candidate who wants to grow as we do!
Responsibilities
Run our social media accounts.
Be the first point of contact for customers and website visitors.
Setup free trials and product demos.
Nurture sales leads and convert them to happy and paying customers. 💙
Manage our pay-per-click advertising campaigns (e.g Google Adwords).
Write product help content for our user guides.
Write outbound customer communication, such as newsletters and onboarding material.
Maintain the content on our website to ensure it is up-to-date.
Test our products and provide feedback from a usability perspective.
Contribute to the product roadmap and planning of new features.
Be an ambassador for our products, brand and company values.
Perform a small amount of office manager duties, to support the team, such as: planning team social events, ordering stationary, managing suppliers and basic bookkeeping.
Requirements
An undergraduate degree (2:1 or higher) or equivalent-level qualification. 👏
You have some form of sales or customer service experience, such as in retail, products or services.
You have excellent spoken and written English.
You have a keen interest in, or have studied, product and marketing.
You are great at multi-tasking and prioritising requests appropriately.
You have excellent communication skills and a friendly and professional phone and email manner.
You are articulate and good at understanding complicated concepts and explaining them in simple terms.
You are highly organised, with a close attention to detail.
You have a strong interest in productivity and Getting Things Done! 🚀
You are able to manage a budget and work within its constraints.
You are a natural problem-solver who embraces challenges.
Salary
Based on experience.
Application
Send your CV and a covering note explaining why you would be a good fit for this role and what qualities you'd bring to the team.
The application deadline is 3rd September 2017 at 23:59.